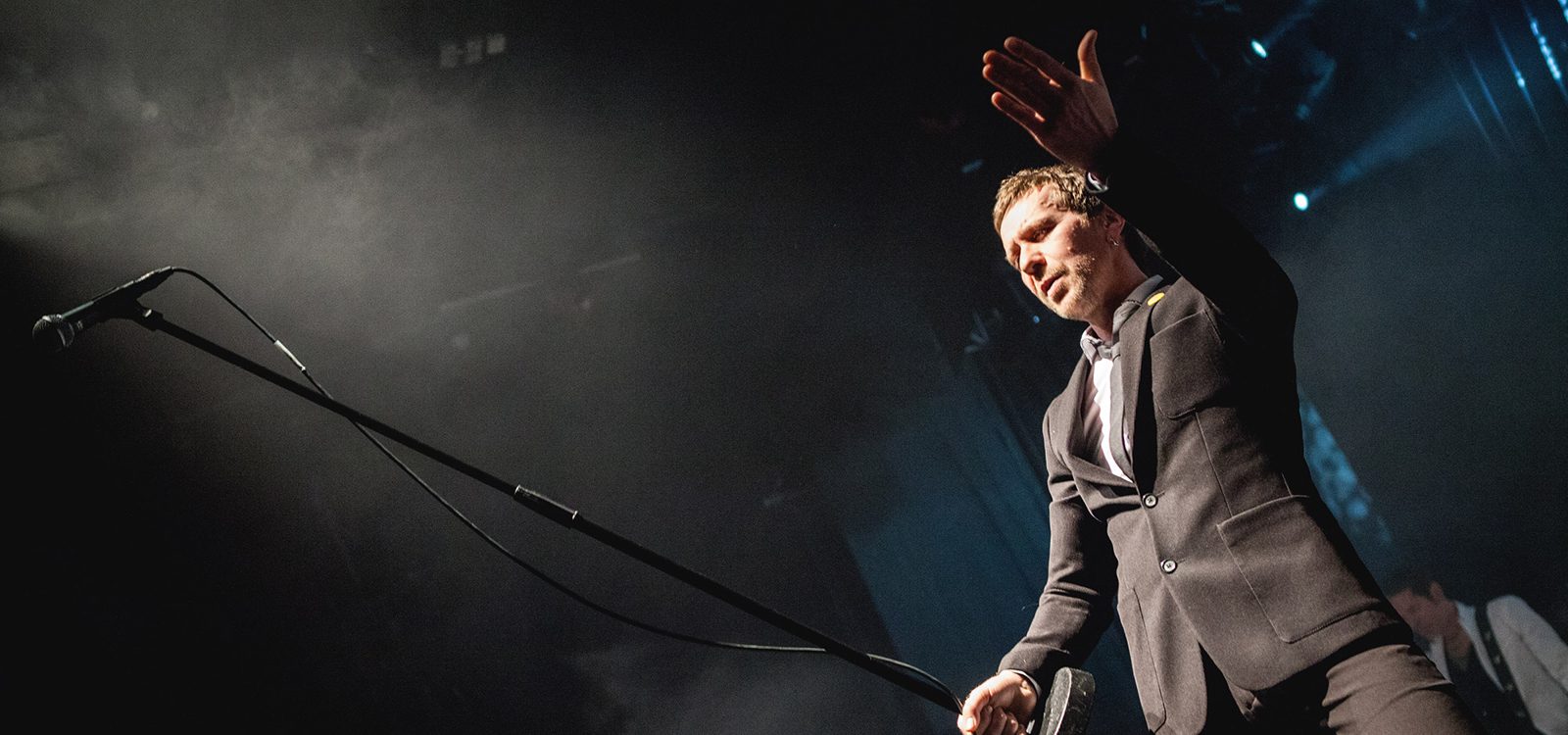 TERRORVISION
Le 29 mars sort le nouvel album live de Terrorvision : « Party Over Here…Live in London« .
Enregistré le 6 mai 2018 à Londres, lors de la tournée « Britrock Must Be Destroyed« , ce nouvel album célèbre le retour d'un des groupes qui a aidé à définir le mouvement rock des années 90. Retrouvez avec cette album live l'atmosphère électrique d'un concert de Terrorvision avec des hits comme « Alice What's The Matter« , « Middleman » et « Oblivion« .
Vidéos
Biographie
Terrorvision reste l'un des groupes de Rock les plus remarquables et les plus prisés des années 90. Avec de nombreux succès dans les charts et une fan base fidèle, ils représentent tout ce qu'il y a de mieux dans la musique Rock Britannique. En 2018, ils entreprirent une grande tournée qui les amena au légendaire London Hammersmith Apollo.
Release(s)