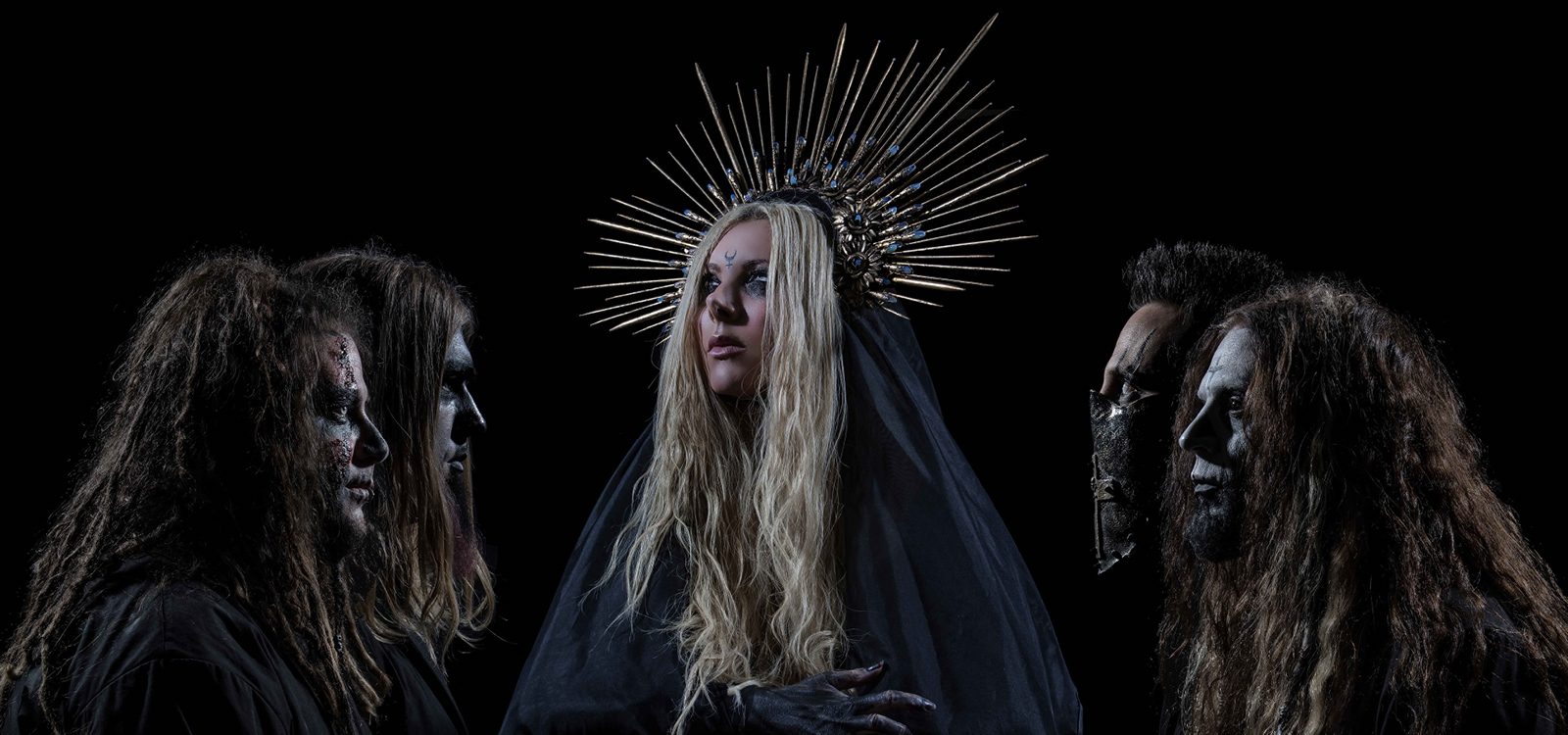 IN THIS MOMENT
In This Moment est un groupe de metalcore originaire de Los Angeles.
Le groupe a passé deux ans à soutenir son plus grand album à ce jour : Black Widow. Il a atteint le 8ème rang au Billboard Top 200. Simultanément, il décroche la 3ème place du palmarès des albums de Hard Rock avec des hits comme « Sick Like Me », « Big Bad Wolf » et « Sex Metal Barbie ». Le titre de l'album, « Blood », a été certifié or par le Recording Industry Association of America (RIAA) : un accomplissement remarquable ! La vidéo musicale a été vu plus de 27 millions de fois !
Après leur album « Black Widow » qu'ils décrivent comme « très électronique » ils ont voulu élargir leur palette sonore en y intégrant plus de blues. Ils sortent donc « Ritual », leur sixième album studio, le 21 juillet 2017 sur le label Atlantic Records, qui a eu un réel succès. À côté de ces nombreux albums studios, In This Moment fait le tour des plus grands festivals en passant par Rock On The Range et Download Festival.