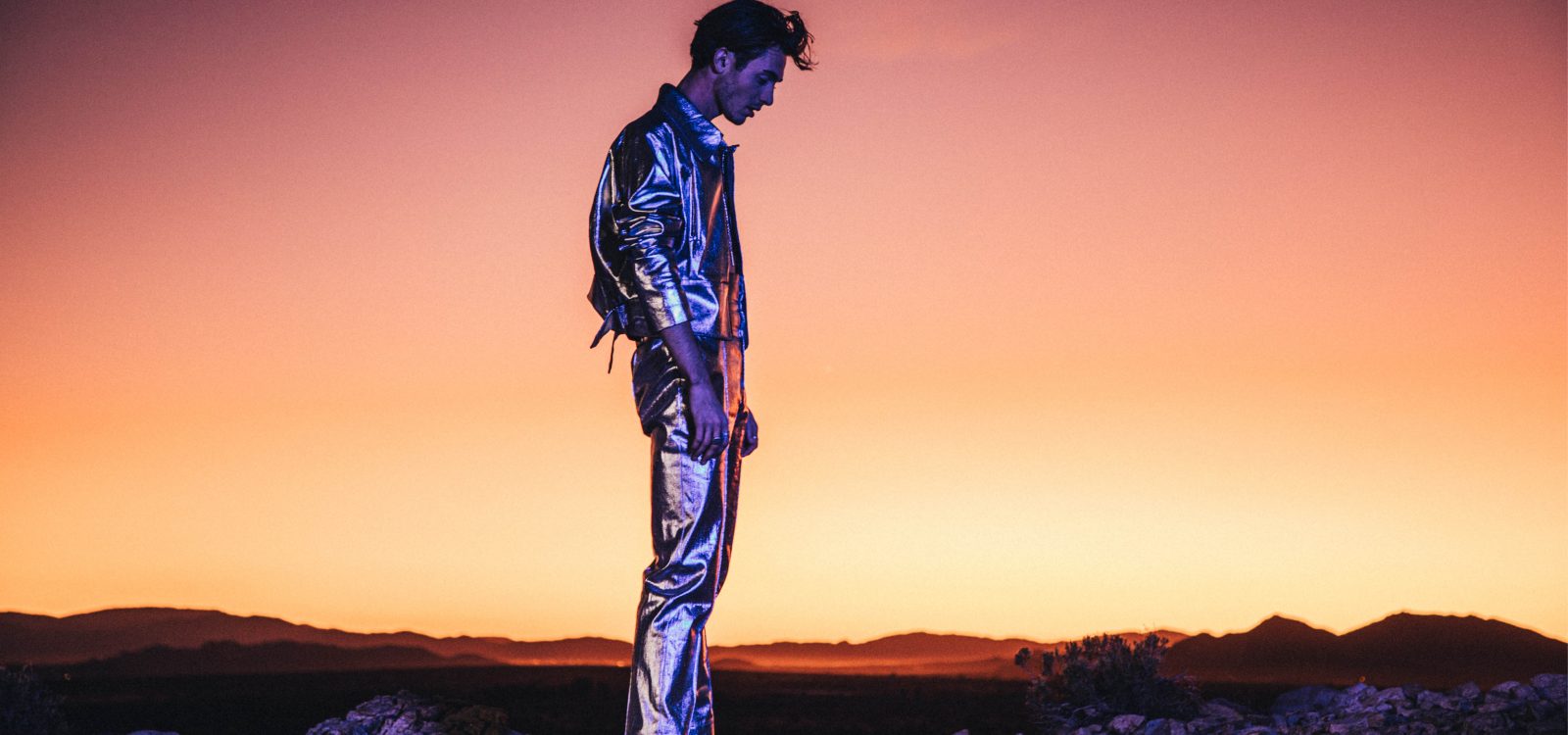 GREYSON CHANCE
Greyson Chance est un chanteur, compositeur et musicien américain qui a connu un début de carrière exceptionnel avec le succès sur Youtube de son interprétation de Paparazzi de Lady Gaga (65M de vues), lors de la fête de fin d'année de son collège. Après un premier album studio « Hold On 'Til The Night » en 2011 et deux EP en 2012 et 2016, Greyson Chance est de retour avec un nouvel album Pop, « Portraits », sorti le 15 mars 2019.
Dans ce nouvel opus, le chanteur partage des textes personnels sur sa rupture, sur son succès à un très jeune âge ; des morceaux doux et honnêtes à la fois.
Après un concert au 1999 en octobre dernier, Greyson Chance sera de retour le 10 octobre 2020 au Backstage By The Mill pour une date unique en France !
Vidéos
Warning
: file_get_contents(https://www.googleapis.com/youtube/v3/videos?key=AIzaSyBtTSemeT5bDpTtyGJAW-zM3-shhh_gchg&part=snippet&id=LmIHKB6OFHQ): failed to open stream: HTTP request failed! HTTP/1.0 403 Forbidden in
/srv/users/serverpilot/apps/verygroup/public/wp-content/themes/verygroup/templates/videos.php
on line
16
Warning
: file_get_contents(https://www.googleapis.com/youtube/v3/videos?key=AIzaSyBtTSemeT5bDpTtyGJAW-zM3-shhh_gchg&part=snippet&id=WrcN9m4tgFQ): failed to open stream: HTTP request failed! HTTP/1.0 403 Forbidden in
/srv/users/serverpilot/apps/verygroup/public/wp-content/themes/verygroup/templates/videos.php
on line
16
Warning
: file_get_contents(https://www.googleapis.com/youtube/v3/videos?key=AIzaSyBtTSemeT5bDpTtyGJAW-zM3-shhh_gchg&part=snippet&id=bxDlC7YV5is): failed to open stream: HTTP request failed! HTTP/1.0 403 Forbidden in
/srv/users/serverpilot/apps/verygroup/public/wp-content/themes/verygroup/templates/videos.php
on line
16