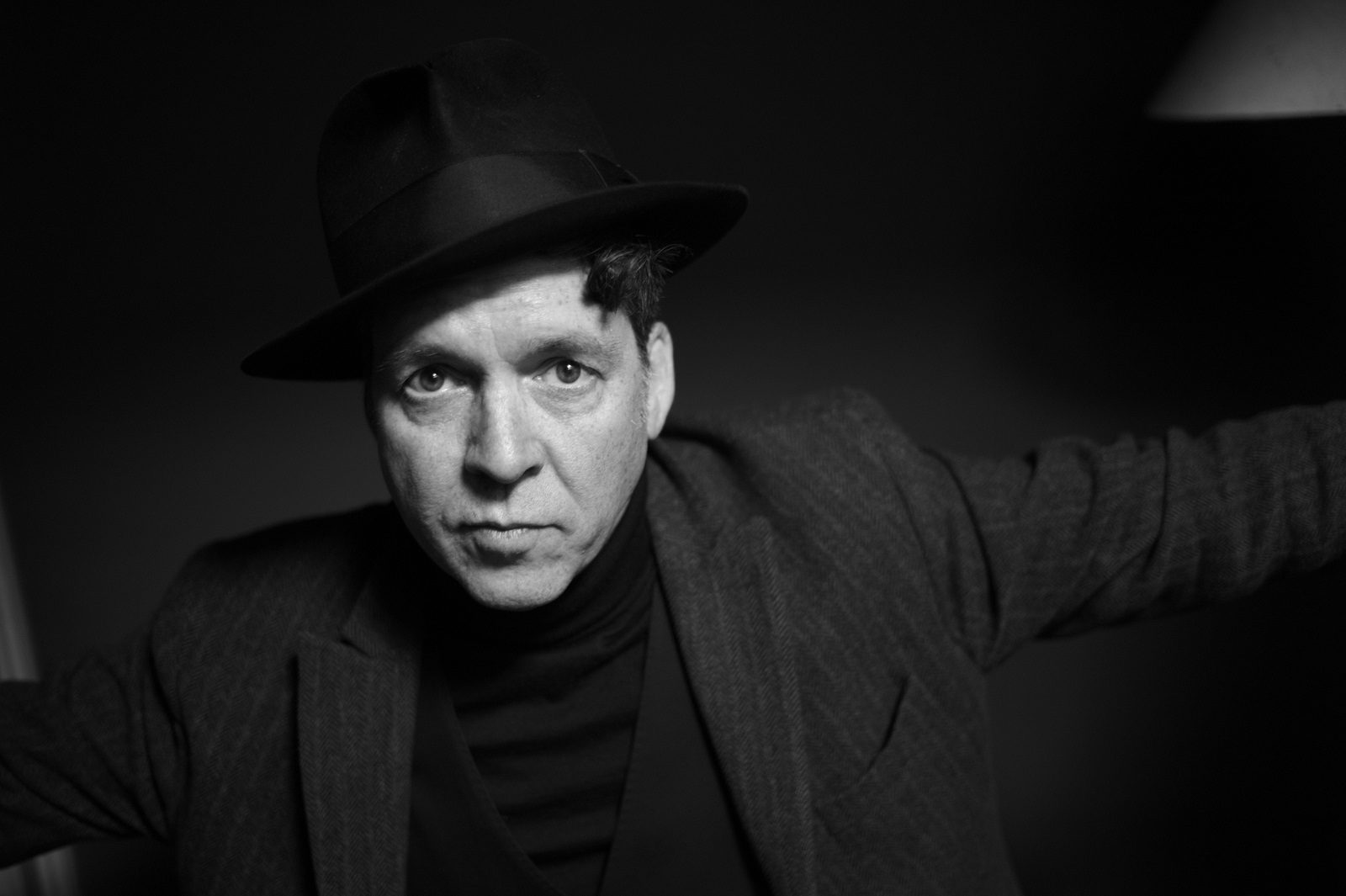 JOE HENRY
« The Gospel According To Water », disponible le 15 novembre sur earMUSIC.
Pour célébrer le nouvel album, Joe Henry sera au Largo at the Coronet à Los Angeles le 15 novembre avec Jay Bellerose, Dave Piltch, Patrick Warren, Levon Henry et JT Nero & Allison Russell (Birds of Chicago). Il participera également au Big Ears Festival à Knoxville (26-29 mars), dans le Tennessee, avec Jason Moran et Marc Ribot, ainsi que Jay Bellerose, Dave Piltch et Levon Henry. Une occasion rare de les voir tous réunis sur une même scène.
Au cours d'une carrière de plus de 30 ans, les collaborations de Joe Henry se croisent dans divers genres, dont la collaboration avec T Bone Burnett, Ornette Coleman et Billy Bragg, avec lesquels il a été nominé pour le «Duo / Groupe de l'année» par l'Americana Music Association pour leur album « Shine A Light: Field Recordings From The Great American Railroad ».
Producteur récompensé à trois reprises par des Grammy Awards, Henry a réalisé des albums pour Bonnie Raitt, Elvis Costello, Rhiannon Giddens et Solomon Burke et a réalisé des films dont Jesus's Son, Knocked Up et Motherhood. En 2013, Algonquin Press a publié « Furious Cool : Richard Pryorand the World that Made Him », un livre coécrit par Joe et son frère Dave Henry.
Vidéos
Biographie
Né en Caroline du Nord et grandi dans le Michigan, Joe Henry s'établit à New York puis Los Angeles en 1990, où il peaufine ses chansons à la guitare.
En 1986, il publie son premier album, Talk of Heaven, puis le rock Murder of Crows en 1989 (A&M) et l'acoustique Shuffletown (1990). Identifié comme un chanteur de country alternative, Joe Henry se fait connaître avec l'excellent Short Man's Room (1992) et Kindness of the World (1993) partageant des musiciens de The Jayhawks.
Artiste discret voire énigmatique, Joe Henry gagne l'admiration de ses pairs et du public. Le guitariste Page Hamilton intervient sur Trampoline (1996). L'album suivant, Fuse(1999), fait la part belle au trip-hop, et Scar (2001) lorgne vers le jazz (avec Ornette Coleman, Marc Ribot et Brad Mehldau).
En 2003, il quitte le label Mammoth pour l'indépendant Anti, où sortent Tiny Voices (2003) et Civilians (2007). A l'été 2009 paraît son onzième opus, Blood from Stars.
Marié à la soeur de Madonna, Melanie Ciccone, Joe Henry est à l'origine du hit « Don't Tell Me » (2000) de la star mondiale. Il a également collaboré aux albums Confessions on a Dancefloor et Hard Candy. Henry est aussi un producteur pour Richard et Linda Thompson, Solomon Burke, Ani DiFranco ou Aimee Mann.
Copyright 2017 Music Story Loïc Picaud