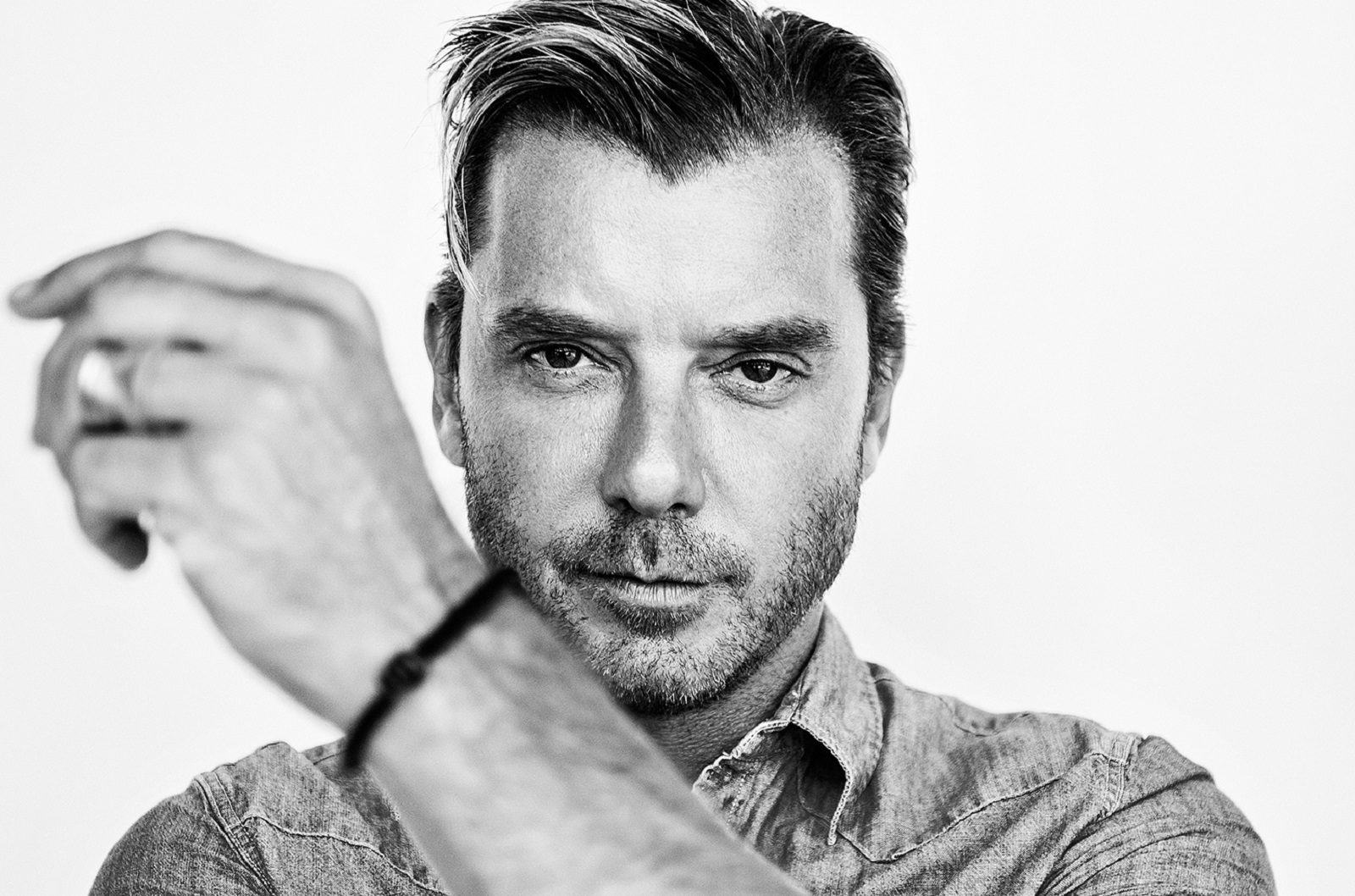 GAVIN ROSSDALE
Gavin Rossdale n'est pas du tout un outsider. Bien au contraire, Rossdale a vendu plus 16 millions d'albums avec son groupe Bush, pulvérisant ainsi la scène du rock US et accédant au rang des plus grands noms du grunge, à l'image de Nirvana ou Soundgarden. Bush a connu plus de succès en six ans que beaucoup d'artistes dans toute leur carrière.
Le groupe est à l'origine de tubes intemporels, comme "Everything  Zen", "Glycerine", "Comedown" ou encore "Swallowed", qui ont influencé une décennie musicale toute entière ainsi que toute une génération.
En 2002, le groupe de choc, Bush, annonce leur pause. A la suite de cette séparation – qui durera 8 ans – Gavin Rossdale devient le leader, interprète et guitariste, du groupe Institute en 2004.
Institute connait un succès très respectable, c'est néanmoins son album solo Wanderlust (2008) qui remis en lumière Rossdale après Bush.
En 2010, Gavin Rossdale reforme Bush et revient alors avec leur album à succès The Sea Of Memories, prouvant ainsi que le groupe est toujours en feu et compte encore parmi les plus talentueux et charismatiques groupes alternatifs au Monde.
Vidéos
Warning
: file_get_contents(https://www.googleapis.com/youtube/v3/videos?key=AIzaSyBtTSemeT5bDpTtyGJAW-zM3-shhh_gchg&part=snippet&id=hOllF3TgAsM): failed to open stream: HTTP request failed! HTTP/1.0 403 Forbidden in
/srv/users/serverpilot/apps/verygroup/public/wp-content/themes/verygroup/templates/videos.php
on line
16
Warning
: file_get_contents(https://www.googleapis.com/youtube/v3/videos?key=AIzaSyBtTSemeT5bDpTtyGJAW-zM3-shhh_gchg&part=snippet&id=No8e0OE9QAU): failed to open stream: HTTP request failed! HTTP/1.0 403 Forbidden in
/srv/users/serverpilot/apps/verygroup/public/wp-content/themes/verygroup/templates/videos.php
on line
16
Warning
: file_get_contents(https://www.googleapis.com/youtube/v3/videos?key=AIzaSyBtTSemeT5bDpTtyGJAW-zM3-shhh_gchg&part=snippet&id=4wvmIb0Jy4s): failed to open stream: HTTP request failed! HTTP/1.0 403 Forbidden in
/srv/users/serverpilot/apps/verygroup/public/wp-content/themes/verygroup/templates/videos.php
on line
16