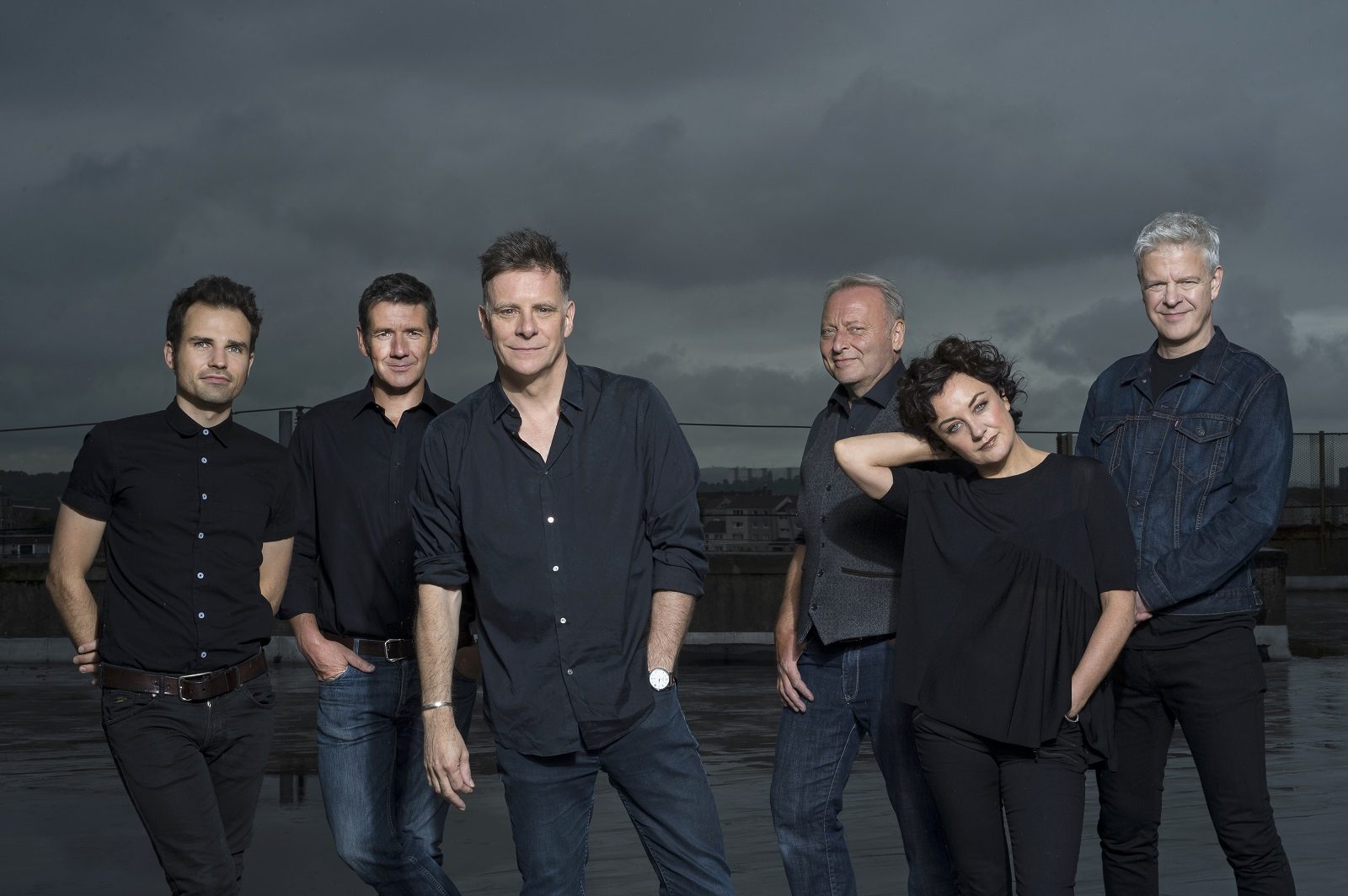 DEACON BLUE
NOUVEL ALBUM : Believers (30/09/2016)
Ayant connu un immense succès dès leurs premiers album The Raintown (1987) et When The World Knows Your Name(1989), le groupe de pop écossais Deacon Blue reviens aujourd'hui avec Believers, présenté en CD digipack, vinyle et boxset.
Troisième volet d'une trilogie entamée avec The Hipsters (2012) et A New House (2014), qui marque une véritable renaissance commerciale pour le groupe, Believers a été produit par Paul Savage (Mogwai, Arab Strap, The Twilight Sad, Wu Lyf), et contient 2 titres mixés par Michael Brauer (Coldplay, John Mayor).
Dans la continuité des 2 précédents albums, on retrouve ici l'écriture si caractéristique et très affûtée de Deacon Blue, avec en plus une urgence due à l'influence des événements tragiques de ces derniers mois.
Vidéos
Warning
: file_get_contents(https://www.googleapis.com/youtube/v3/videos?key=AIzaSyBtTSemeT5bDpTtyGJAW-zM3-shhh_gchg&part=snippet&id=d9JmILWh5i8): failed to open stream: HTTP request failed! HTTP/1.0 403 Forbidden in
/srv/users/serverpilot/apps/verygroup/public/wp-content/themes/verygroup/templates/videos.php
on line
16
Warning
: file_get_contents(https://www.googleapis.com/youtube/v3/videos?key=AIzaSyBtTSemeT5bDpTtyGJAW-zM3-shhh_gchg&part=snippet&id=xCx6vxRaEno): failed to open stream: HTTP request failed! HTTP/1.0 403 Forbidden in
/srv/users/serverpilot/apps/verygroup/public/wp-content/themes/verygroup/templates/videos.php
on line
16