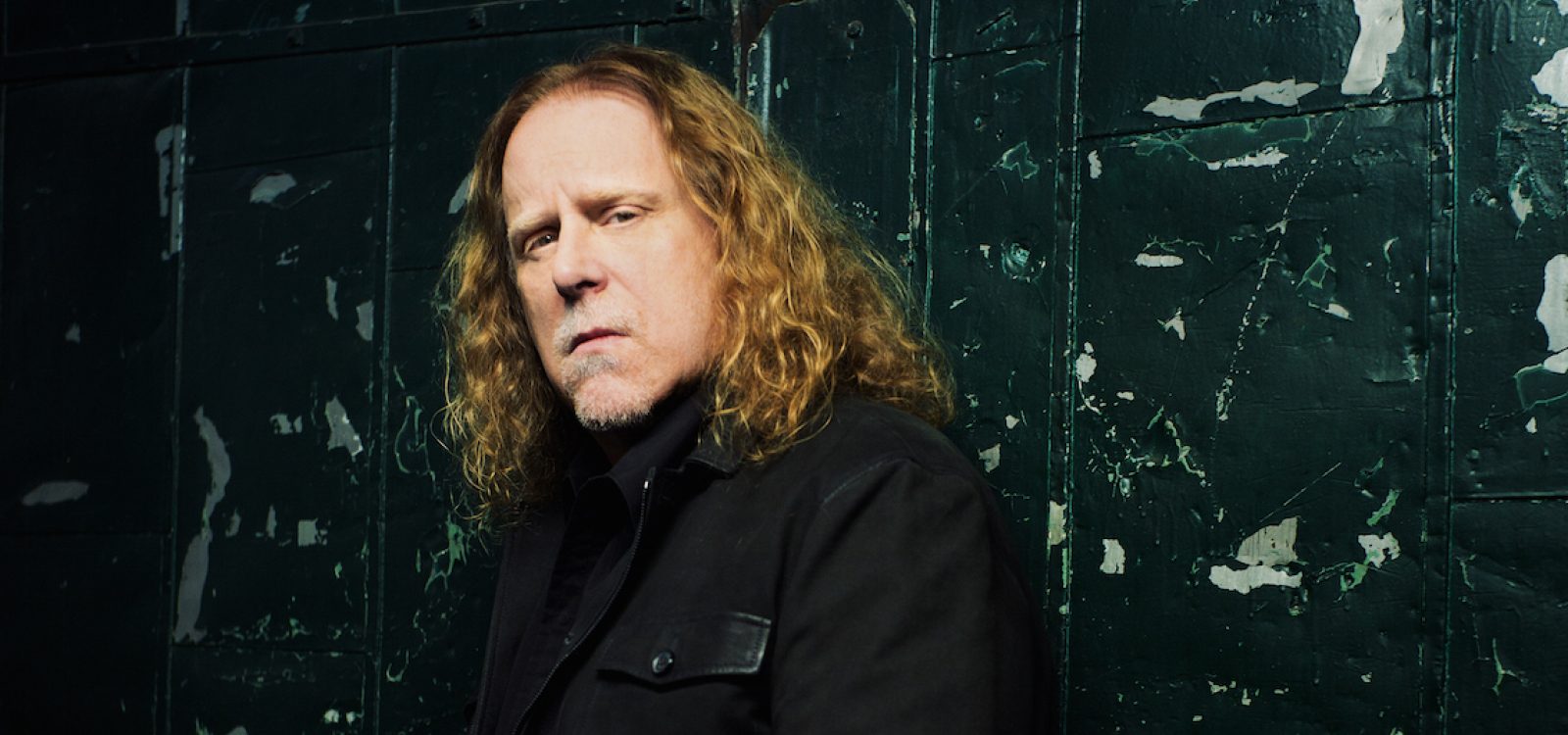 WARREN HAYNES
Warren Haynes est devenu au fil des années l'un des meilleurs représentants du Blues et du Rock sudiste.
Nourri dès son enfance par des artistes tels qu'Otis Redding, Wilson Pickett, Smokey Robinson ou encore Eric Clapton, il n'aura de cesse d'affiner son style, apportant à son son des éléments de Soul et Rythm and Blues.
Repéré tout d'abord par l'artiste de Country Alternative David Allan Coe, il rejoint ensuite Dickey Betts dans les formations Dicket Betts Band et The Allman Brothers Band.
Fort de ces expériences, Warren Haynes se lance pour la première fois en solo en 1993 avec l'album Tales Of Ordinary Madness.
Après avoir formé un premier groupe nommé Rich Hippies, puis the Warren Haynes Band, il poursuit sa carrière en tant que leader au sein du groupe Gov't Mule, accompagné du batteur Matt Absts du Dickey Betts Band et Allen Woody, bassiste de The Allman Brothers Band. Leur premier album éponyme sort en 1995.
Warren Haynes alterne ainsi entre travail en tant qu'artiste solo, leader de groupe, ou encore musicien accompagnant bon nombre de grands artistes (Grateful Dead, Blues Traveler, Dave Matthews, Son Seals ou encore John Mayall).
Après un second opus solo remarqué : Man In Motion (2011), l'artiste a sorti Ashes And Dust (2015).
Vidéos