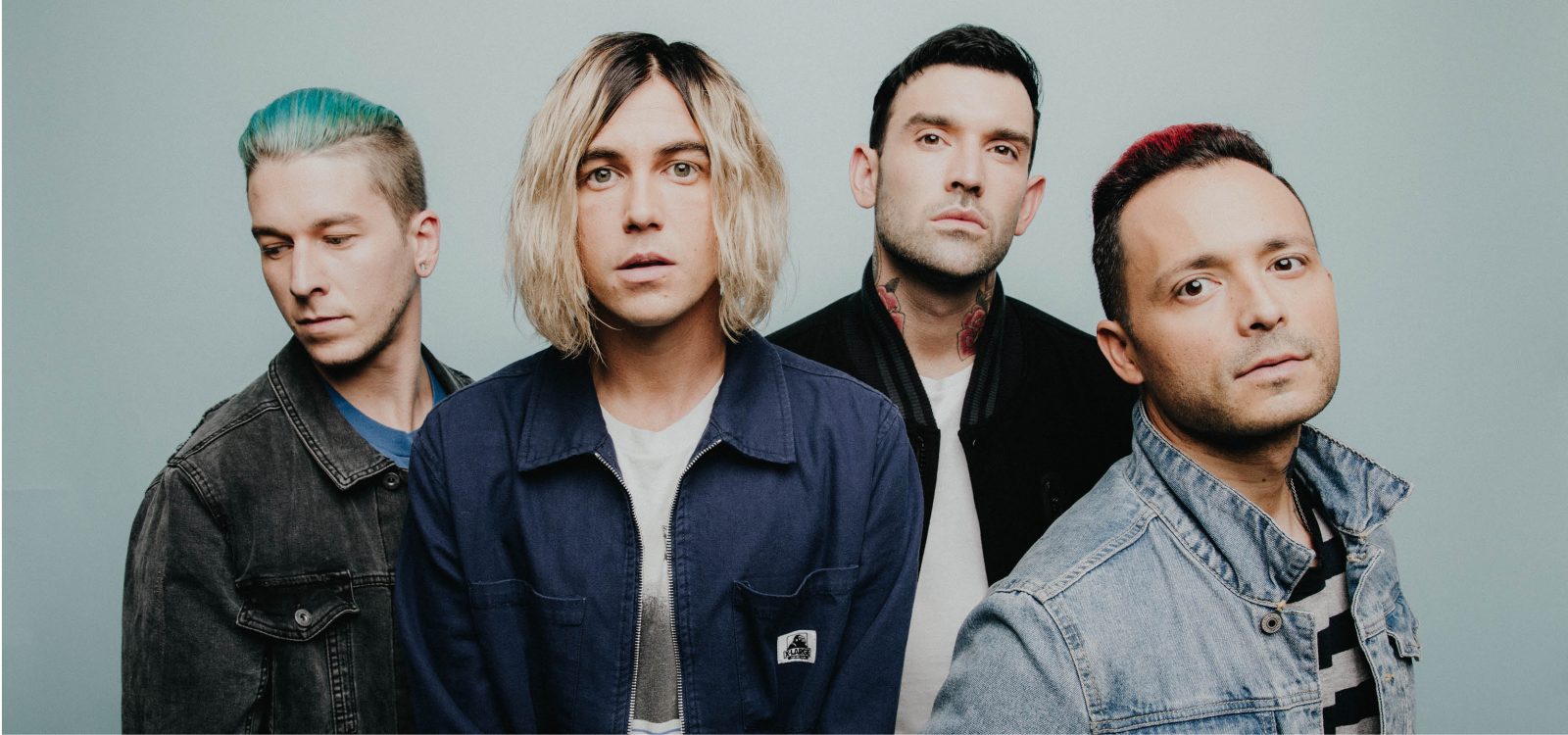 SLEEPING WITH SIRENS
Sleeping With Sirens est un groupe de post-hardcore américain originaire d'Orlando en Floride. Depuis son apparition en 2010, Sleeping With Sirens a testé les limites du rock en mélangeant pop, punk, métal, hardcore, électro, acoustique et même un peu de R&B. Le groupe a collaboré avec des artistes comme Machine Gun Kelly sur le morceau Alone ou encore Pierce the Veil sur King For A Day. Après « Gossip » leur dernier album sorti en2017, Sleeping With Sirens est de retour avec un 5ièmeopus, « How It Feels To Be Lost », disponible le 6 septembre 2019. Le premier single «Leave It All Behind» laisse présager un album dynamique et le plus abouti à ce jour.
Retrouvez-les le 11 novembre 2019 à la Maroquinerie de Paris pour une date unique en France !
Vidéos