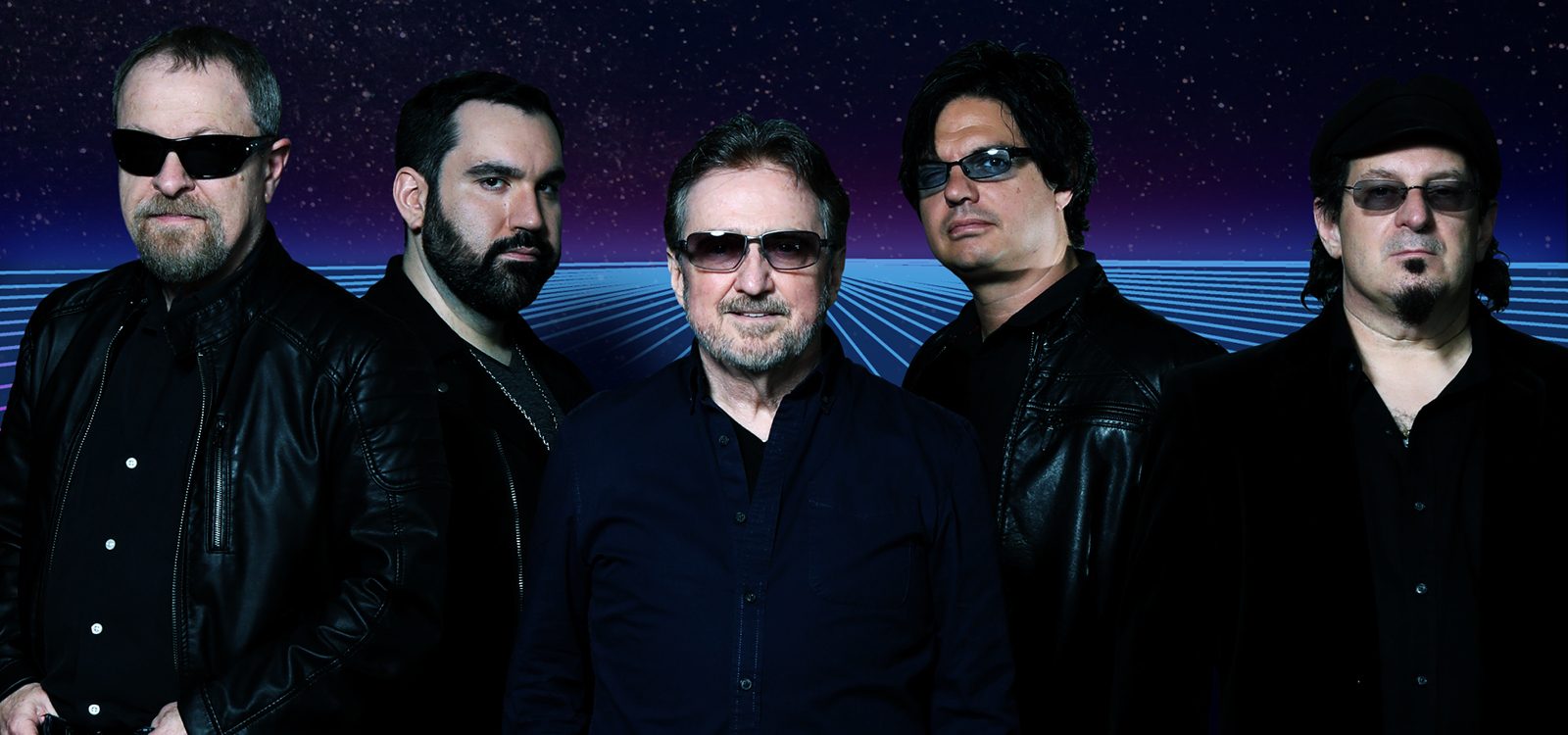 BLUE ÖYSTER CULT
Blue Öyster Cult est un groupe pionnier de la scène Hard Rock. Eric Bloom, Donald Roeser a.k.a. Buck Dharma, Allen Lanier, Joe Bouchard et Albert Bouchard enregistrent leur premier album éponyme en 1972.
Grâce à sa musique inspirée par Black Sabbath, The Stooges et bien d'autres, BÖC acquiert rapidement une renommée mondiale, notamment avec le titre « (Don't Fear) The Reaper » (1976) – repris dans plusieurs films d'horreur – et d'autres devenus des classiques tels que « Godzilla » (1977) et « Burnin' for You » (1981).
Blue Öyster Cult est souvent cité comme une influence majeure par d'autres groupes, dont Metallica.
Le line-up actuel est composé d'Eric Bloom (chant – guitare – claviers), Buck Dharma (chant – guitare), Richie Castellano (guitare – claviers – chant), Jules Radino (batterie) et Danny Miranda (basse – chant).
Vidéos