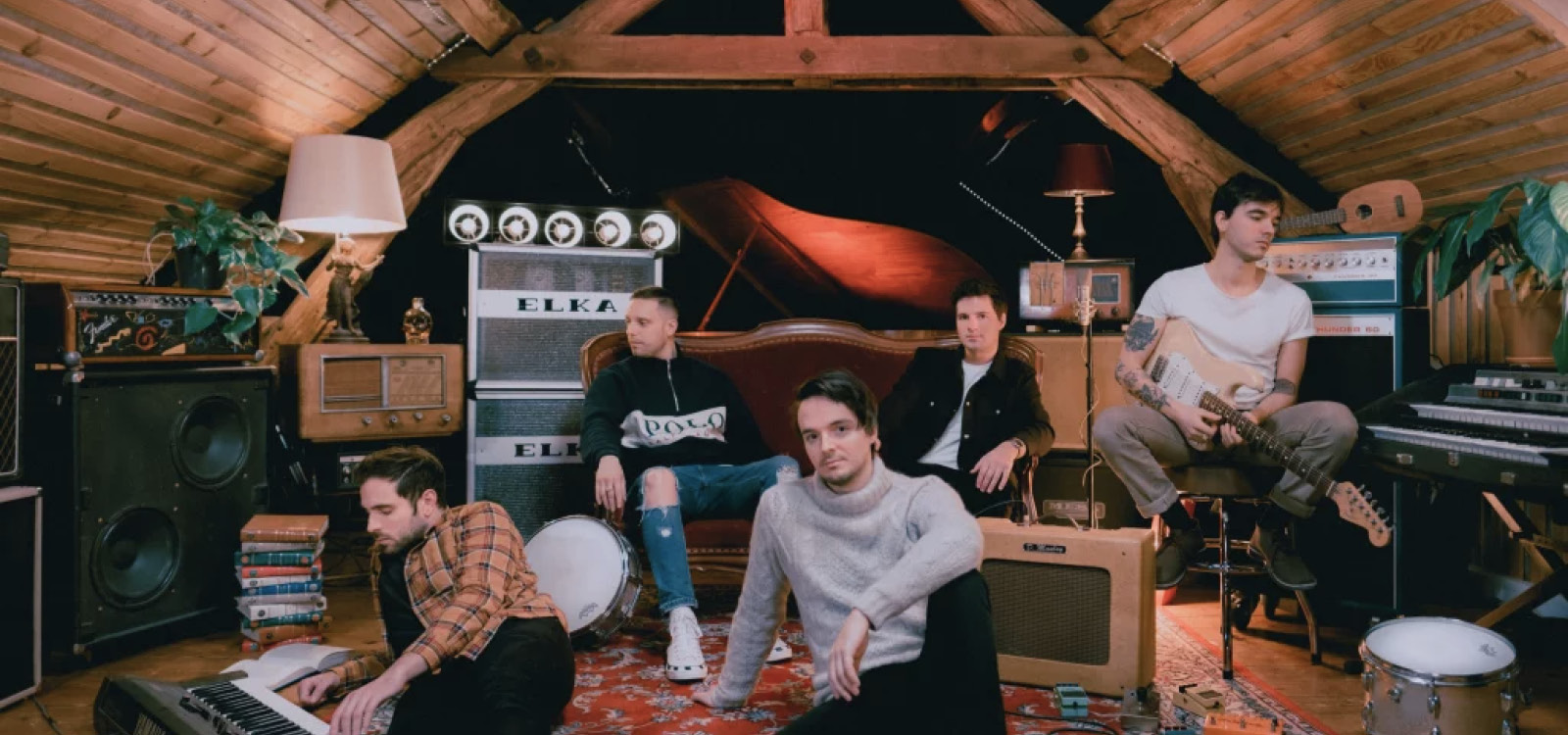 CHUNK ! NO, CAPTAIN CHUNK !
CHUNK! NO, CAPTAIN CHUNK!  est un groupe de Pop/Punk français qui tient son nom du classique adoré des 80's « Les Goonies ».
Depuis sa formation en 2007, les français ont perfectionné leur ADN, caractérisé par des sonorités « easycore », mélange de Pop/Punk et Hardcore. Leur dernier album Gone Are the Good Days est rempli d'hymnes catchy qui vous invitent à donner du poing, à chanter à tout va et danser comme si personne ne vous regardait. Avec ce nouvel album Chunk a fait un véritable tour de magie, en restant fidèle à leur racine Pop/Punk tout en embarquant vers de nouveaux horizons comme sur le 1er single « Bitter »et le titre éponyme de l'album. Gone Are the Good Days est le 4e album du groupe après Get Lost, Find Yourself (2015), Pardon My French (2013) et Something For Nothing (2010). Avec près de 70 million de streams cumulés et de nombreuses tournées impressionnantes parmi lesquelles on compte des apparitions à Soundwave ou au Slamdunk Festival et des dates avec A Day To Remember, Motionless In White ou encore Of Mice & Men, Chunk !est revenu sur le devant de la scène française en 2022 !
Vidéos
Biographie
Anciennes dates de Chunk ! No, Captain Chunk ! :
– 07/06/2022 – Wasquehal, Black Lab
– 09/06/2022, Metz, Aerogare
– 10/06/2022, Paris, Le Trabendo
– 11/06/2022, Toulouse, Connexion Live
– 12/06/2022, Lyon, Ninkasi Kao