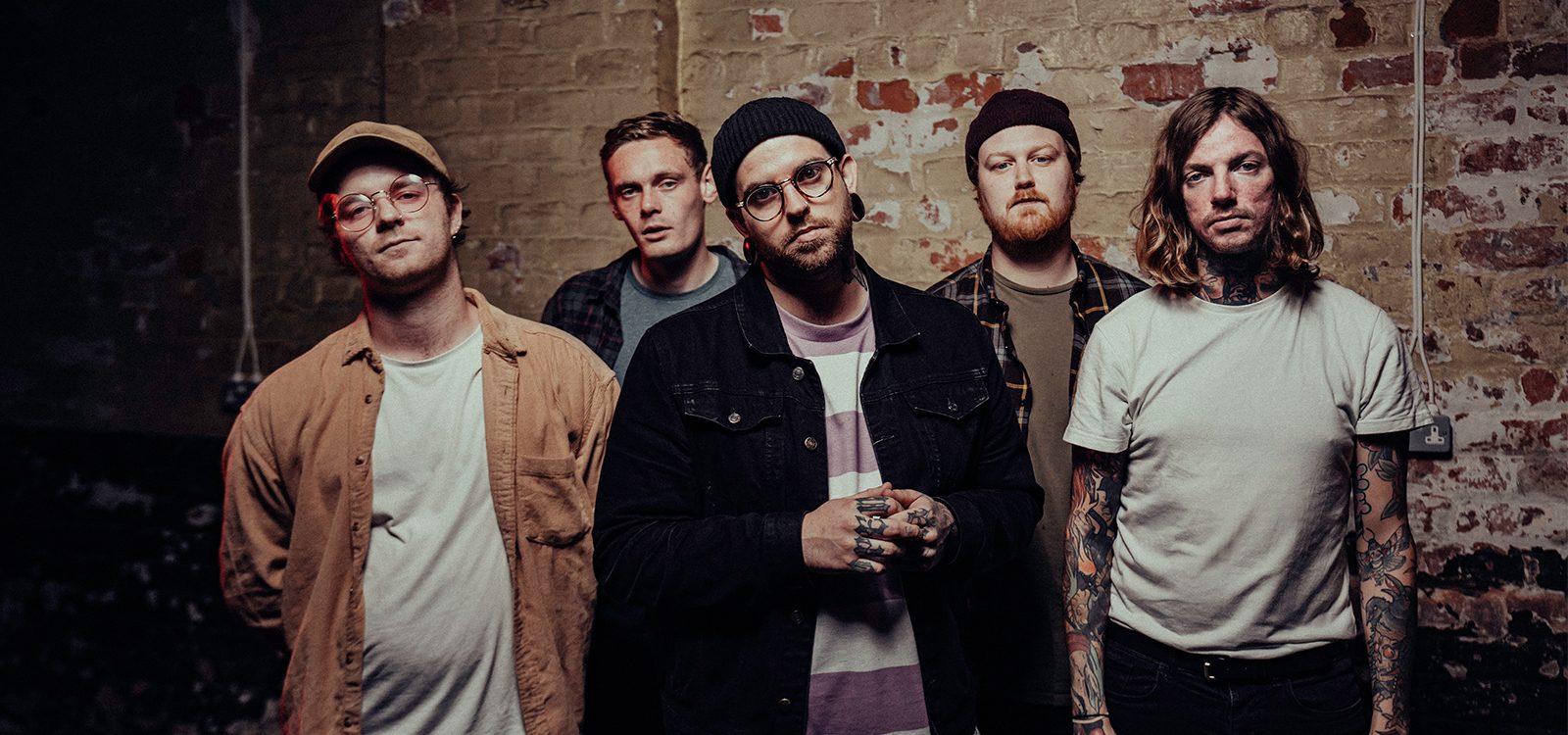 To Kill Achilles
To Kill Achilles est un quintet de Rock Alternatif originaire de Dundee en Ecosse. Le groupe a récemment signé chez Arising Empire Records, et sortira son nouvel album studio Something To Remember Me By le 5 février 2021, avec une tournée qui devrait suivre.
Le quintet puise dans ses expériences personnelles pour écrire ses textes et trouve son inspiration musicale dans une variété de genres alternatifs différents qui leur a permis de créer des morceaux qui capture pleinement le message du groupe 'on existe seulement si on existe ensemble'.
To Kill Achilles a activement tourné au Royaume-Uni, en Europe et en Russie avec des groupes tels que We Came As Romans, Counterparts, While She Sleeps, I Killed The Prom Queen, Heart In Hand, Betraying The Martyrs et bien d'autres. Espérant partager leur message au plus grand nombre, ils prévoient de continuer à grandir en Europe tout en grandissant leur fanbase auprès d'autres territoires, mettant beaucoup d'énergie dans toutes leurs performances.
Vidéos