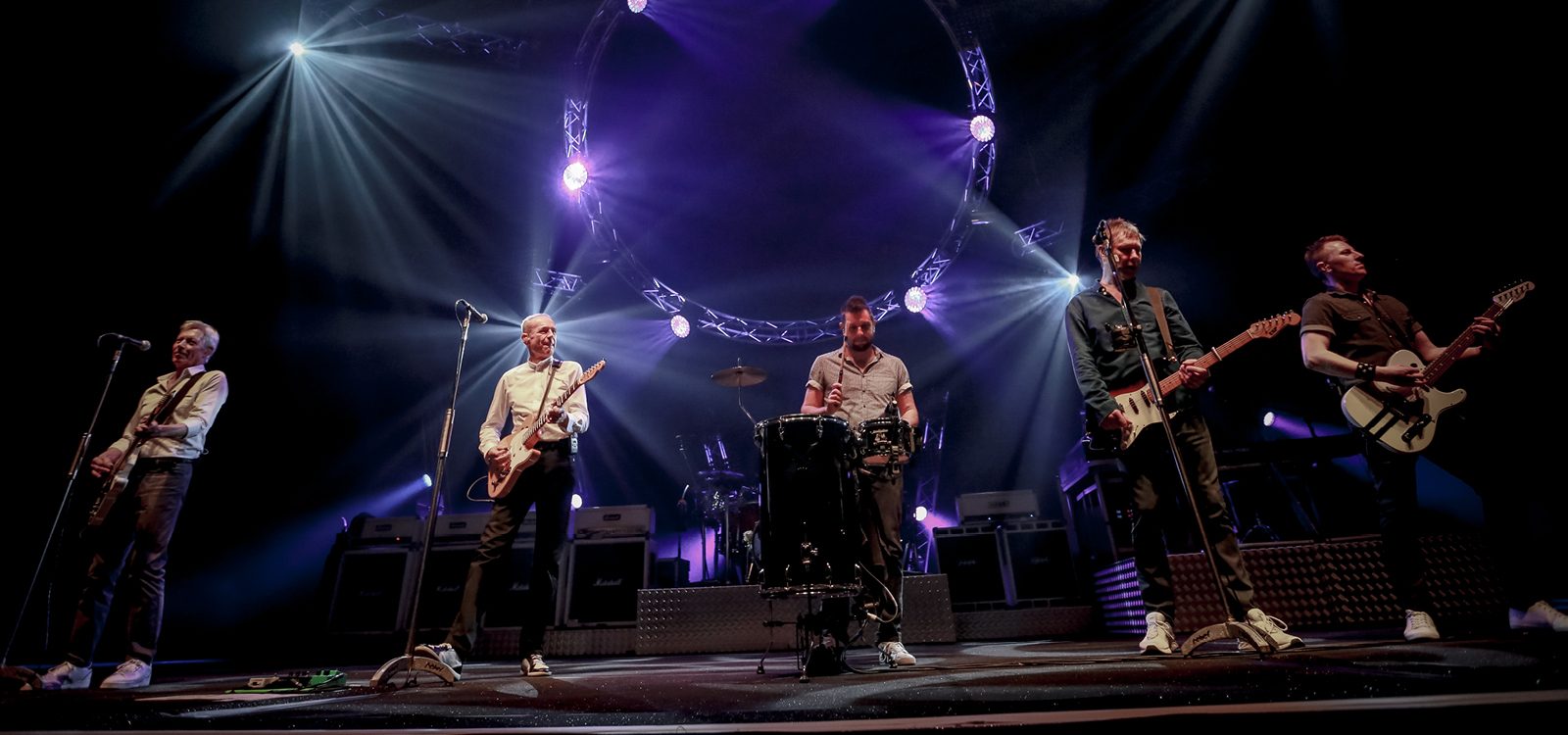 Status Quo
Quand Status Quo a démarré la tournée 'Last Night Of The Electric' fin 2016, avec un show comprenant aussi bien des anciens tubes que des hits plus récents, l'idée pour eux de donner leurs derniers concerts en électrique grâce à une poignée de concerts dans des villes importantes pour le groupe. Devant l'énorme succès de cette tournée, le groupe anglais a décidé de jouer les prolongations.
L'album Last Night Of The Electric capture ces moments uniques, vécus par le groupe et le public de l'O2 Arena de Londres.
Disponible en Double CD, DVD, Blu Ray ou Coffret.
Vidéos
Biographie
Avec près de 120 millions d'albums vendus depuis de le début de sa carrière et des hits comme "In The Army Now" ou "Caroline", Status Quo est un des groupe de Rock anglais les plus importants de l'Histoire.